Where we are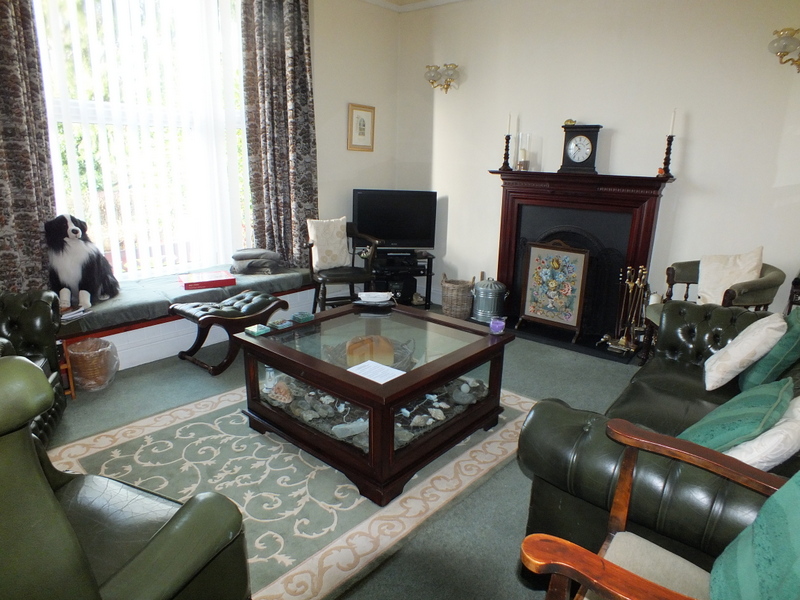 Tranquil, yet easily accessible, this large Victorian house is located in a quiet private road, just minutes from Darlington town centre. Secure parking for 4 cars CCTV in operation.
Situated two miles from junction 58 on the A1, 1 mile from Darlington train station
The house offers:-
Ground floor
Log room – Comfortable lounge for relaxation with an open log fire, with views of the gardens
Music Room – 2nd lounge to relax quietly, Read/Meditate, with views of the garden.
Meeting Room – Conference and training
Prayer/quiet room – Overlooking small prayer garden
Dining room – Accommodates 10 people seated 20 people buffet style
Kitchen fully fitted
½ landing bathroom including shower, separate toilet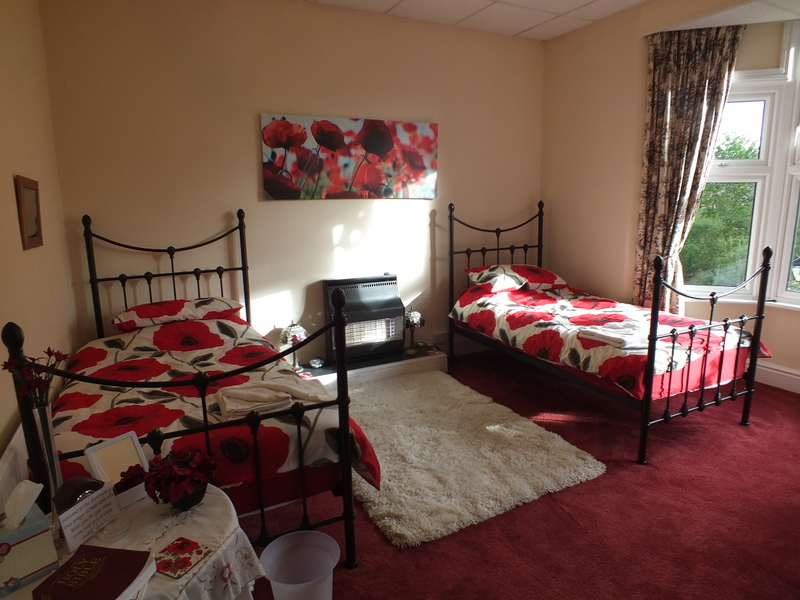 First floor
Beech room - 2 single beds leading to a single bedroom with shower and vanity unit.
Pine room – double bedroom.
Oak room – 2 single bedded room.
Cedar room – 2 single bedded room, leading down to a single room with ensuite facilities (shower toilet, wash basin).
All rooms centrally heated. Tea/Coffee facilities in rooms.